OKAY CLOTHING FROM NEUTRAL®
Ensuring clothing comes from fair, sustainable and eco-friendly sources is becoming increasingly important, with companies introducing CSR (corporate social responsibility) policies, and looking to ensure that any products they source fit with these policies. As a result, we have spent time carefully selecting a partner who can supply clothing that meets these requirements, and Screenworks are proud to be appointed UK supplier of Neutral® products.
Neutral® is premium quality apparel for men, women, kids and babies, manufactured and certified in accordance with the highest social, ethical and environmental standards in the world. Defined and monitored by external organisations, the certificates guarantee that every Neutral® product is made with true regard for people and planet, from cotton field to final product. Coming with Certified Responsibility™ labelling and hangtags, Neutral® products show commitment. That way, with Neutral® you can share your inspirational stories with great impact on a T-shirt you need anyway.
Browse the Neutral® catalogue 2017 and learn more at www.neutral.com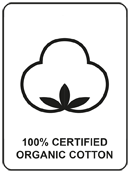 ORGANIC COTTON
100% certified organic cotton according to international sustainable textile methods. The entire production chain from cotton seed to final product is certified organic and manufactured environmentally and socially responsible. Audits by an independent third party ensures credibility and traceability.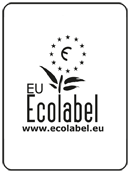 EU ECOLABEL
The official EU label for Greener Products. Ecolabelled products have a comparatively modest impact on air, water, soil, quality, natural resource consumption, global warming and biodiversity. Products must pass rigorous environmental fitness tests, with results verified by an independent body. The label adorns top performing products only. License no. DK/016/049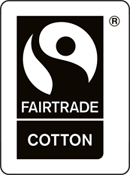 FAIRTRADE
The Fairtrade Certification Mark is your independent guarantee that the cotton in this product has been certified in accordance with international Fairtrade Standards. www.info.fairtrade.net License no. 19007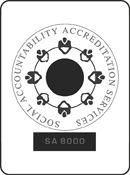 SA8000
SA8000 is based on the principles of international human rights norms. It measures the performance of companies in eight key areas: child labour, forced labour, health and safety, free association and collective bargaining, discrimination, disciplinary practices, working hours and compensation.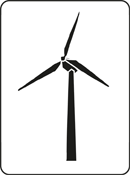 NEUTRAL® RESPONSIBILITY
Renewable energy powers the Neutral® production. That way, making Neutral® clothing contributes to cleaner environments and fights climate change. In times of surplus, energy not needed for production is directed to local networks.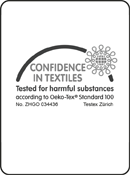 OEKO-TEX
The Oeko-Tex Standard 100 comprehensively addresses the human ecology component of textile products. It evaluates and screens for any harmful substances present within processed textiles, which are intended to come into contact with consumers. License ZHGO 034436