Officially good!
At Screenworks, we're proud to be fully equipped to deliver on your CSR promises. We're dedicated to maintaining quality in the industry and we've got a shelf of industry awards to boot. Check out some of our certifications and memberships…
Certifications
We were the first t-shirt printers and embroiderers in the UK to have simultaneously obtained all three of the following: ISO 9001, ISO 14001 and ISO 45001. These respected certifications are internationally recognised business standards. ISO is derived from the Greek word "isos" meaning equal. The International Organisation for Standardisation is a worldwide federation of 110 national standards bodies.
Together they work to promote the growth of manufacturing, trade and communication among business operations worldwide, through the development of generic quality standards. These certificates were awarded to Screenworks in recognition of the diligence we apply to business processes, the respect with which we treat our workforce and environment and the work we put in with our customers and suppliers which helps us to deliver ever higher standards of excellence.
---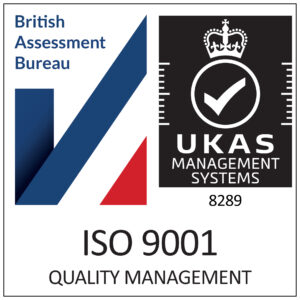 ISO 9001
Quality Standard ISO 9001 is an International Quality Management Standard which companies can use to demonstrate their ability to meet the requirements of their customers. Interested parties include potential new customers and third party assessment bodies.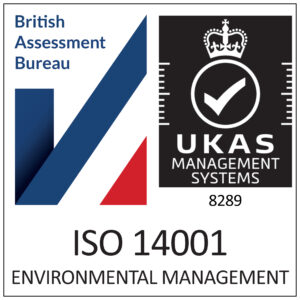 ISO 14001
Environmental Standard ISO 14001 is an internationally recognised management system which helps organisations to reduce the effects of their activities on the environment.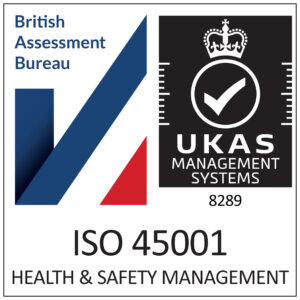 ISO 45001
Health & Safety Standard ISO 45001 demonstrates that Screenworks has made a serious commitment to protecting our employees, contractors and the general public through the implementation of Health & Safety management systems.
Memberships & accreditations
Sedex
Sedex is a global not-for-profit membership organisation. Dedicated to driving improvements in responsible and ethical business practices across global supply chains, Sedex facilitates the distribution and management of supply chain information to its members.
SMETA
The Sedex Members Ethical Trade Audit (SMETA) was developed by Sedex. The SMETA was designed to reduce duplication of effort in ethical trade auditing; this benefits retailers, consumer brands, and their suppliers. Screenworks strives to undergo a voluntary biannual audit to ensure our clients have full visibility of our business practices and supply chains.
BPMA
Screenworks are members of the British Promotional Merchandise Association (BPMA) who have been trusted for over 50 years, offering advice and guidance to buyers as well as leading the promotional merchandise industry in delivering service excellence and compliance.They exist to support and educate their members by:

Acting as the industry voice
Maintaining a strict code of conduct that allows customers to buy with confidence
Delivering the world's best accredited industry education programme
Bringing members together to share ideas and best practice
Providing inspiration and motivation to help grow their businesses
Offering a host of discounted and free products and services