Use our imagination
As well as being super creative, our team of design gurus have an in-depth knowledge of products and processes. This unique recipe means they are able to create some truly amazing design ideas that work like a dream when they are passed to our production team. No job is too big or too small! Just send us a brief (or scribble something on a post-it) and we'll turn it into an inspiring design that'll knock your socks off. Here's how…
Stage 1
Send us a brief, tell us what you're after or get in touch with the team to discuss your ideas and get a bit of inspiration.
Stage 2
We'll come up with a flat design that we'll share with you in PDF format, working with you to tweak it and refine it until you love what you see.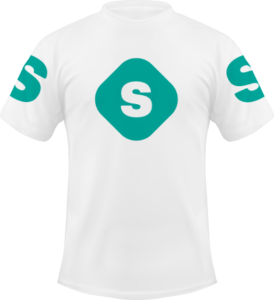 Stage 3
Once approved, we send your design off to the production team, who turn it into a real life product. You won't be disappointed!
Creative concepts
For a sneak peak at the sort of thing our creative geniuses can deliver, check out an example of our creative concept proposals here.